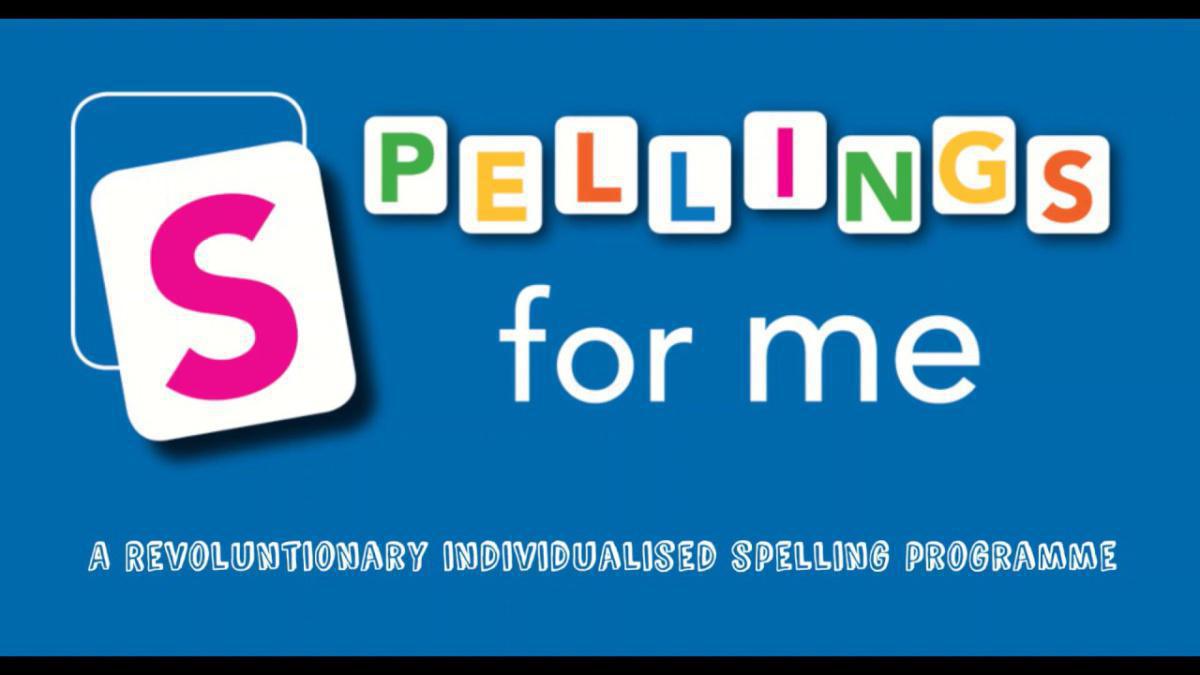 Well done to all the boys and girls in 5th class who have complete the initial testing for our new Spellings for Me programme! They have all put in lots of work over the last few weeks.
Each child will have their own spellings at their own level - this way they won't be too hard or too easy for them.
Every night the children will have some homework based on their spellings (3 spellings per night). I will upload a video here to help with our 4 learning strategies. It will explain the 4 strategies and give an example of how to use each of them.